Use a page layout program such as Quark-XPress, InDesign or PageMaker to build your files. Single page jobs may be built in Illustrator, FreeHand, Canvas, Corel Draw or Microsoft Publisher


Avoid building pages in word processing, presentation, photo retouching programs


If your job contains spreads, please use side by side pages to build your job. For example: To build an 11" x 17" spread, use 2 side by side 8.5" x11" pages , not an 11" x 17" page. Please, build your document to trim size (do not draw your own crop marks), and add 1/8" bleed when applicable. Please, do not build jobs in printer's spreads or add trap to your files. We will do this for you at no extra charge.


Please, make sure all of your color photos are in CMYK (not RGB) format and at least 225 dpi or higher in their final size. Example: A photo scanned at 100 dpi but scaled to 25% in the page layout program has an effective resolution of 400 dpi. Likewise, a 300 dpi image scaled to 200% in the page layout program has an effective resolution of only 150 dpi and output could print with jagged edges.


Please, use only TIFF, EPS, or Scitex CT formats for placed images. Avoid WMF, BMP, JPG, GIF and PCX image formats.


Supply all images and fonts with your job. If we are missing any of these items, a delay in processing could occur
Include a color printout of your job

All supplied materials, including electronic files, disks and art are subject to review before acceptance of any order. Corrections and alterations will be charged at the rate of $120.00/ hour, with a minimum charge of $60.00 Our staff will inform you of any changes needed so that you may supply corrected material.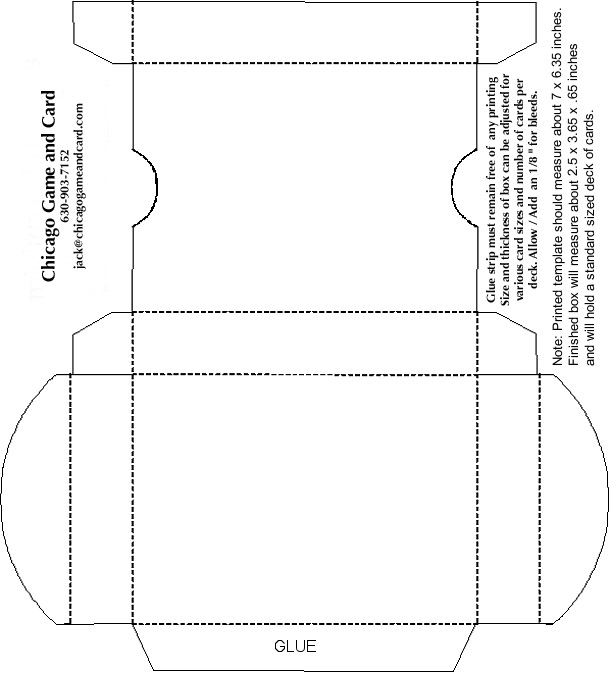 Note: Desktop color printers are not color accurate! We will provide you with a color proof of your job made on a proofer calibrated to our printers - $25 for 8.5"X11". We can match the color of customer supplied digital proofs only at an extra cost.